Roaming Event Photography
Our roaming photography service creates an amazing experience for our clients and guests. Guests often want to see themselves, their colleagues, their friends in event photos, but often don't know where to find them. Our photographers or brand ambassadors roam around your event capturing photos that can be instantly shared on social media and printed on site, making it truly a memorable experience. We can even brand your photos, the sharing platform, and even the emails. Spotlight's roaming photography service makes guests feel special and is an excellent event marketing tool. Onsite Print Options are 4x6, 5x7, 6x8, and 8x10.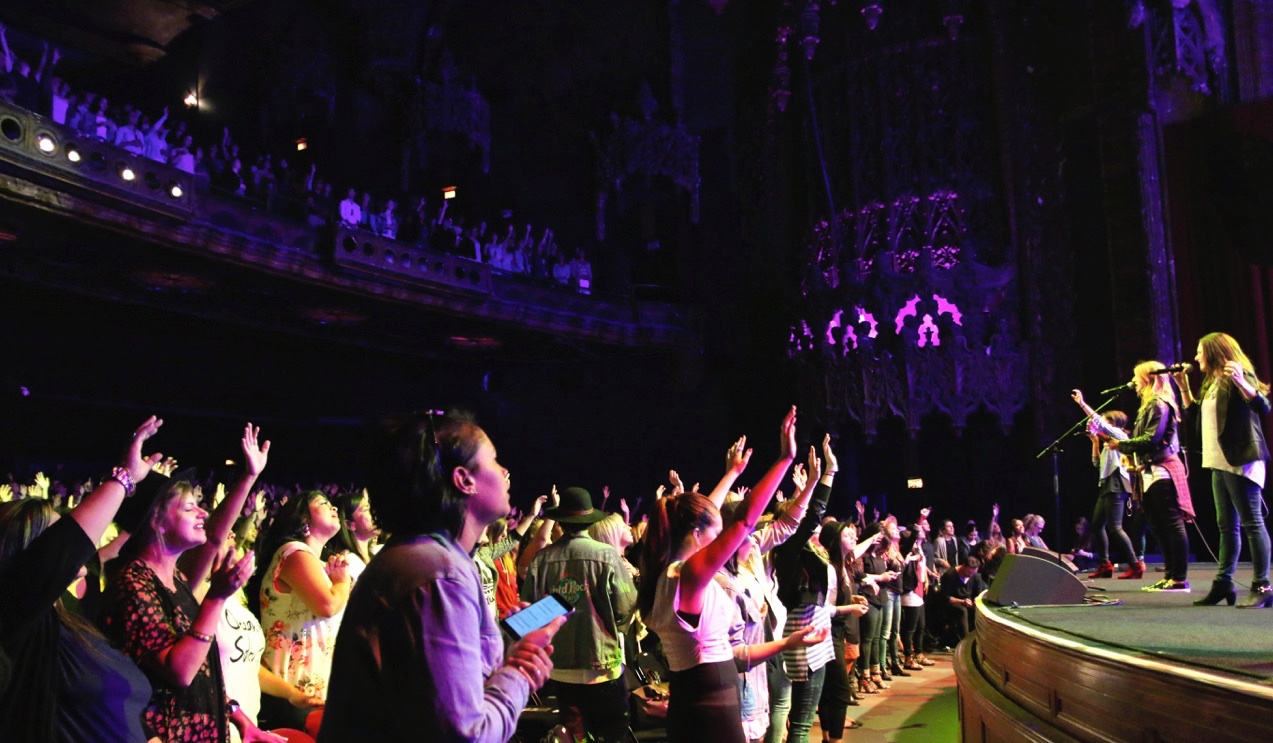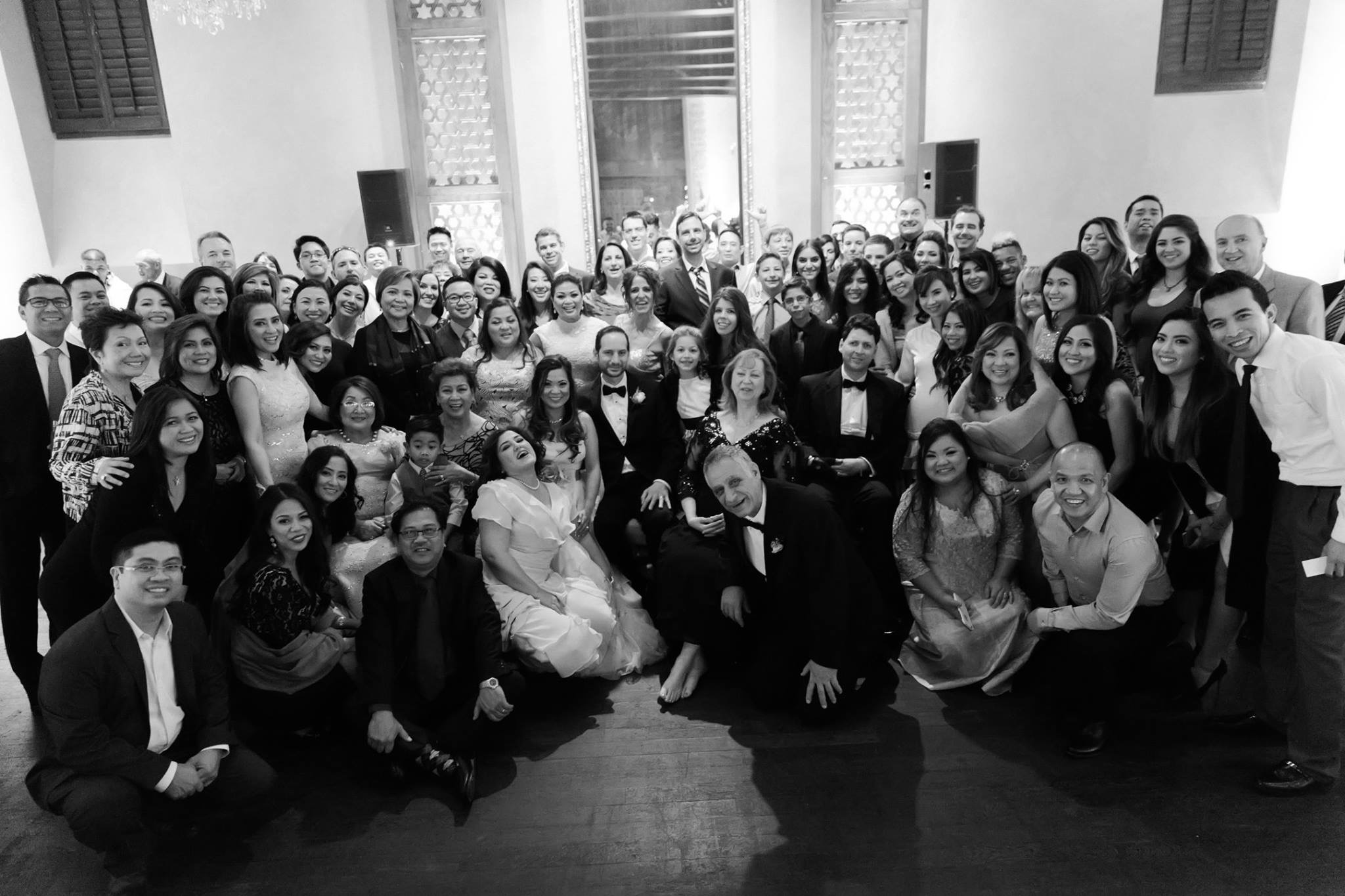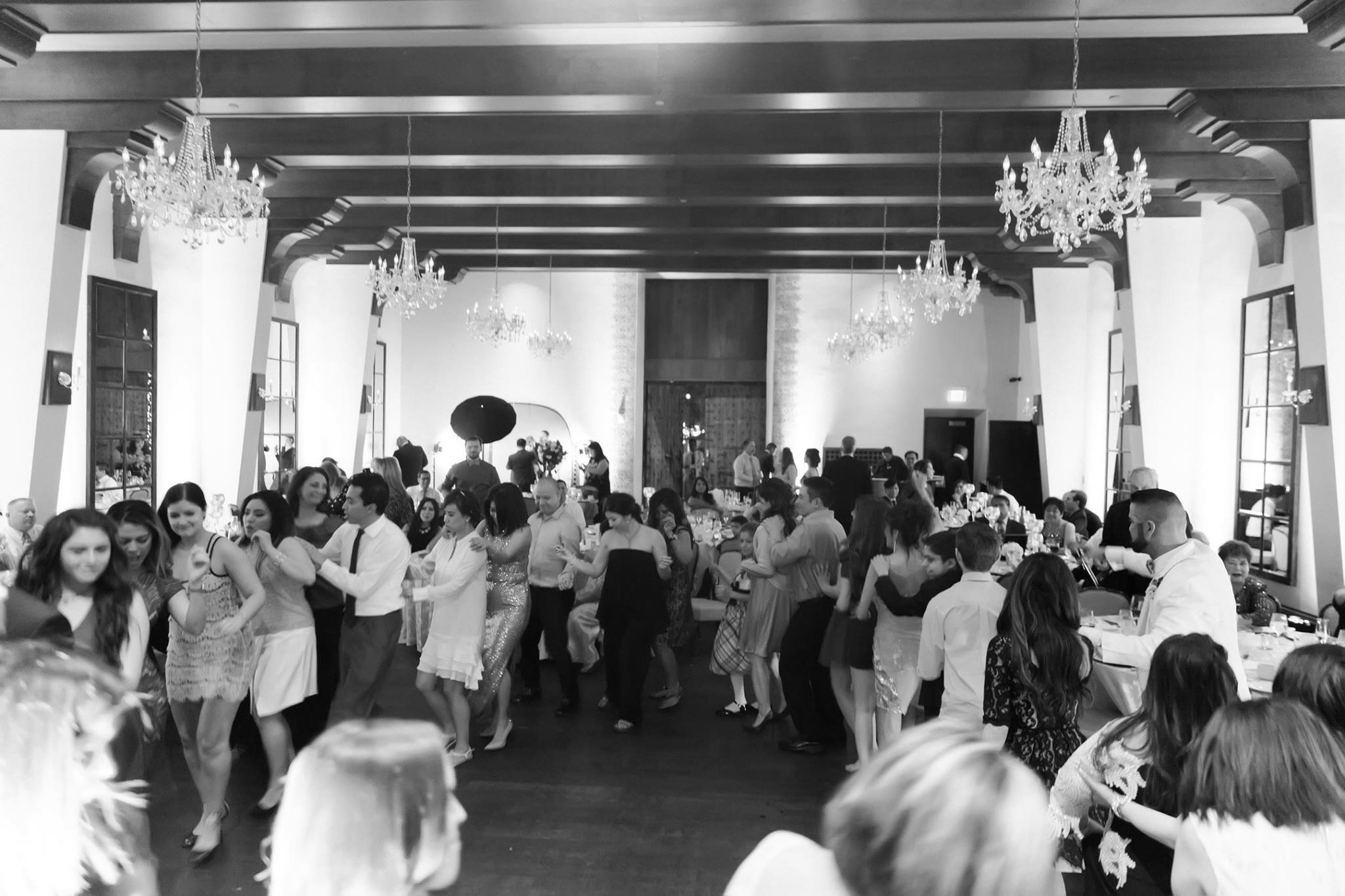 Ready to start your Experience.