The Unlike any other Green Screen
The green screen option can be included with any of our services or added as a stand alone option. This is a fun and interactive way for consumers to engage with your brand or as added entertainment at your private or social function. With the ability to superimpose guests into custom designed backgrounds, our booths produce the most unique keepsakes available, ensuring your brand and identity are retained long after the initial impression. Use the built in backgrounds or add your own. You can even allow your guests to choose from a selection of various backgrounds. We can use your backgrounds or our design team can create custom graphics with your logos or brands. We can setup a print station to print out these photos and/or allow the customer to post these on their social media using our social media kiosks. We can make you pretend to fly, jump, soar, drive, etc. The possibilities are endless.
"Our green screen technology is among the best in the industry"
Our experience in chroma key photography has truly set us apart from our competition. Having worked on hundreds of green screen events has allowed us to make it look like it's not green screen at all.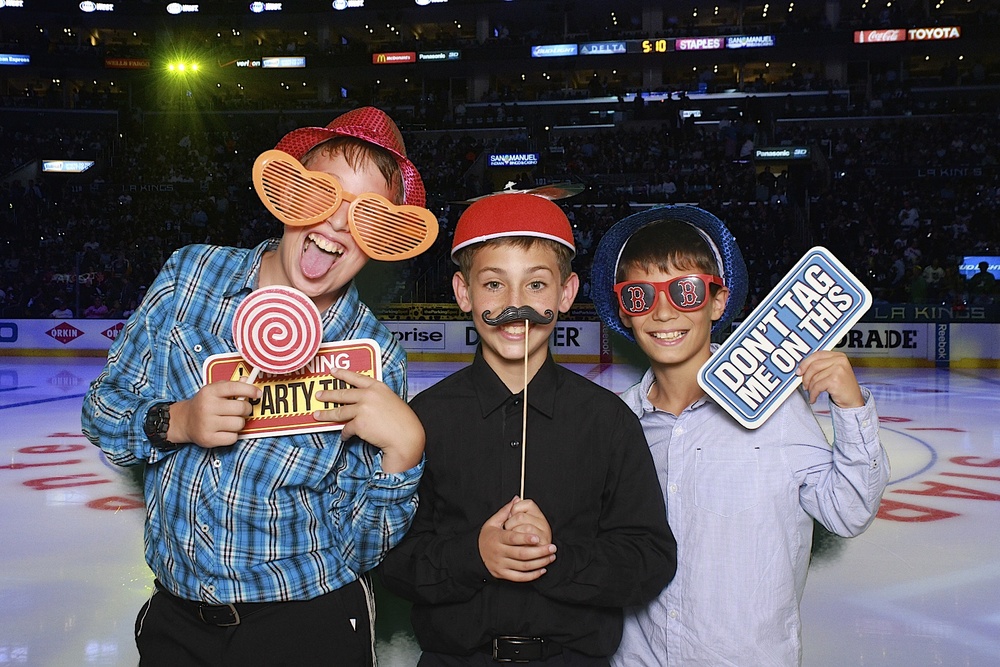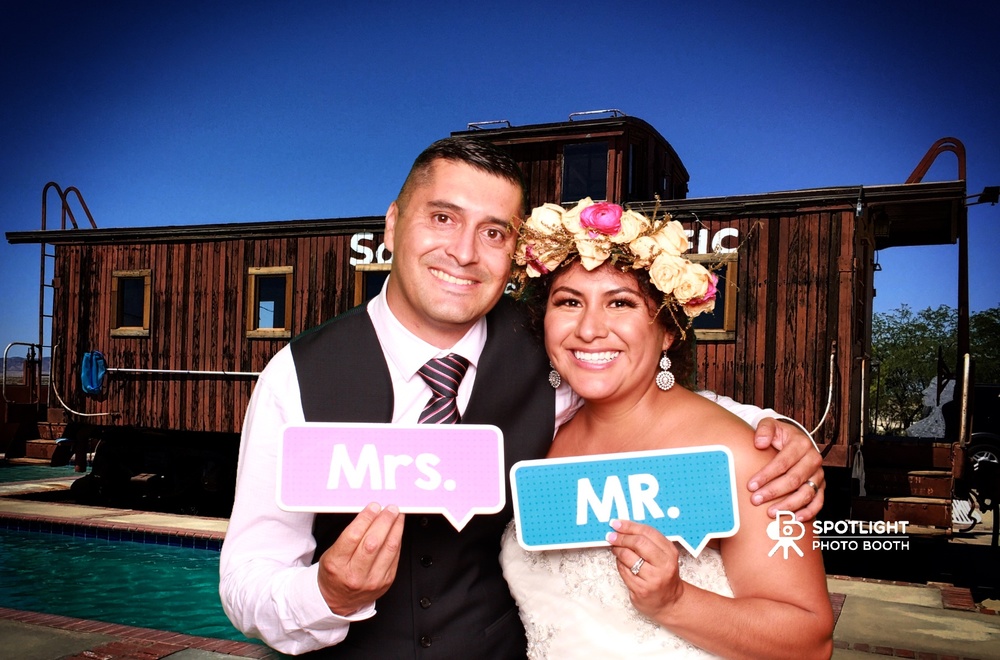 Ready to start your Experience